Welcome to Fine Food Consultancy.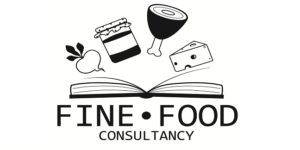 Who are we?
We are an independent food and drink technical consultancy based in the Garden of England-Kent.  Owned and run by Jenny who has a wealth of food industry knowledge, experience and a keen eye for detail.
Jenny gained a BSc Food & Nutrition at London South Bank University and threw herself into the food industry.  Having worked in the food industry for over 12 years she has worked across various sectors including major food retailers (Sainsbury's and WM Morrisons Supermarkets), high end food halls (Selfridges), global coffee giants (Starbucks) and food manufacturers (Karimix Ltd, Fourayes Farm Ltd & Chegworth Valley).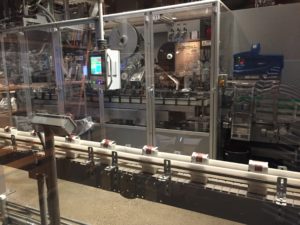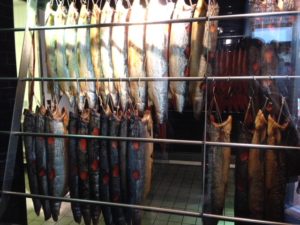 Translating the legislation and supporting small artisanal and large food/drink manufacturers in compliance with food safety legislation requirements. Ensuring they are meeting the standards, requirements and expectations of their customers, consumers and the law.  Jenny has a systematic approach and understands that all decisions need to be commercially viable and work for each individual business and their needs.
Fundamentally we all want to see customers eating and drinking awesome food and drink but we also need to ensure the safety and quality of these products throughout the supply chain from farm to fork.